WP1: Project Management and Coordination
The WP1 aims at ensuring that the project is executed according to the contract and aligned with its objectives. The management plan will ensure a good co-ordination of the tasks, a correct relationship between different partners and different expertise, an optimal development of the work and efficient delivery of the expected results.
WP2: Design of the demonstration strategy
The objective of WP2 is to define a common vision for the validation and demonstration of the SICA technology in order to assess its performance and the impact in the competitiveness of the fish farmers. This work package also includes the development of a minimum viable product (MVP) of SICA technology to be deployed for the demonstration with just enough features to satisfy PISCIALBA and PLAGTON needs, and to provide feedback for the manufacture of a first pre-commercial small series of the SICA.
WP3: Deployment of SICA sensors, testing and validation
The objective of WP3 is to deploy the SICA in two fish farms to determine the feasibility of the SICA. The selection of two different farms allows firstly, to test the SICA under different farming techniques and environments and secondly, multiply the results that can be transferable to other countries and farmed species.
WP4: Performance verification, certification and standardization
The objectives of WP4 (Technical improvements of SICA for performance verification, standardization and certification) is to gather all the data and information from the previous WPs to analyse the results of the demonstrations and assess the impact of the project concepts in different perspectives. Furthermore, the algorithms of the SICA will be optimized to increase the SICA performance. In addition, this WP involves the certification and standardization of the system so as to undertake its commercialization and design the first small series of a pre-commercial product.
WP5: Commercial Plan
The aim of the WP5 is to support a successful commercial launch of the SICA technology. A dedicated business plan will be elaborated including a financing plan for the SICA technology and a market analysis. The consortium will ensure freedom to operate and that intellectual property in the SICA system is adequately protected.
WP6: Exploitation, Communication and Dissemination
The objective of WP6 is to guide the project towards an effective dissemination and exploitation strategy. The Dissemination Plan will ensure that the expected impacts of DEMO-BLUESMARTFEED project are achieved through well‐coordinated dissemination and exploitation activities. The communication plan is a key element to build a consistent SICA brand.​ The exploitation plan will implement the activities stablished in the business plans (WP.5).​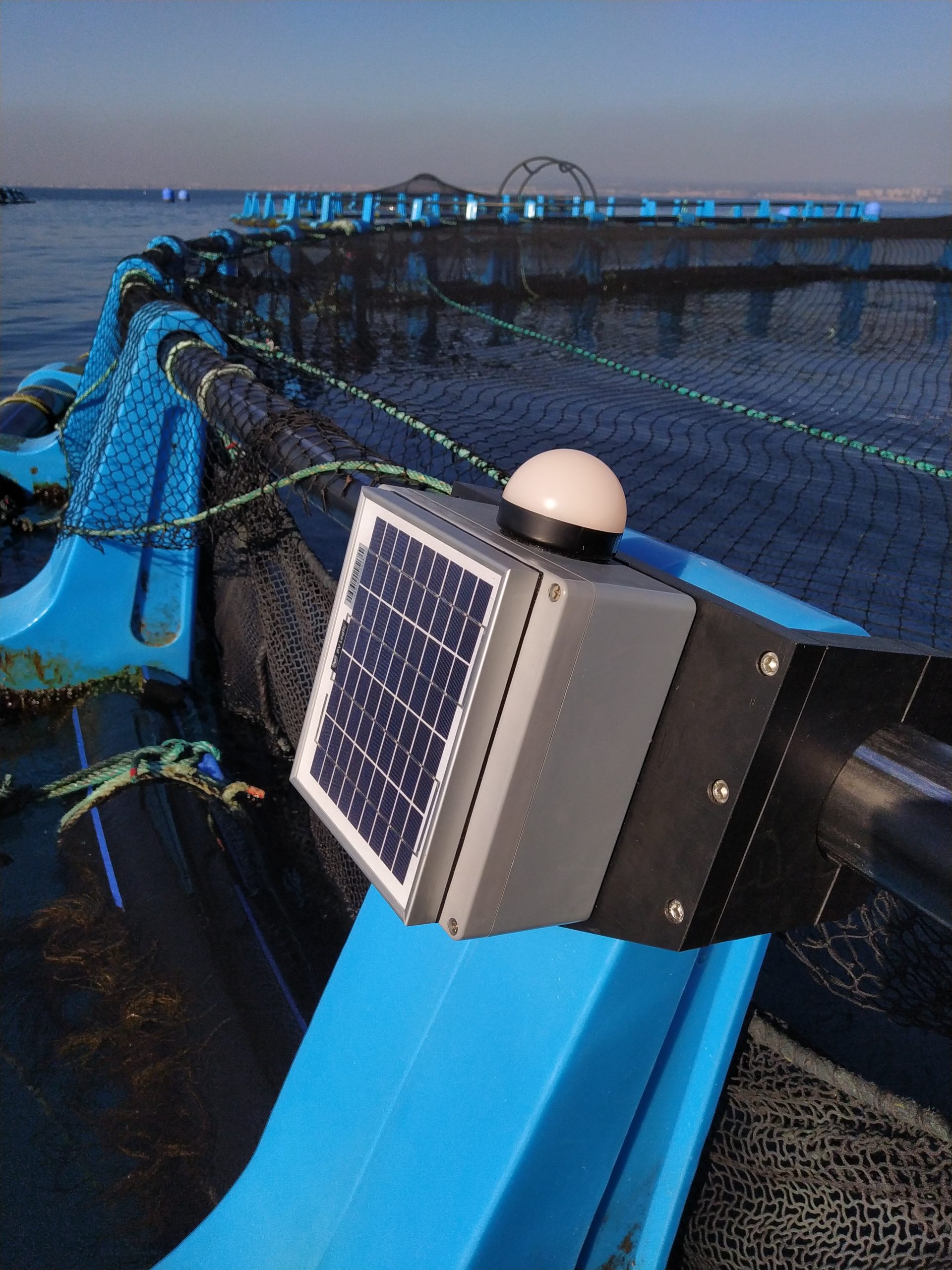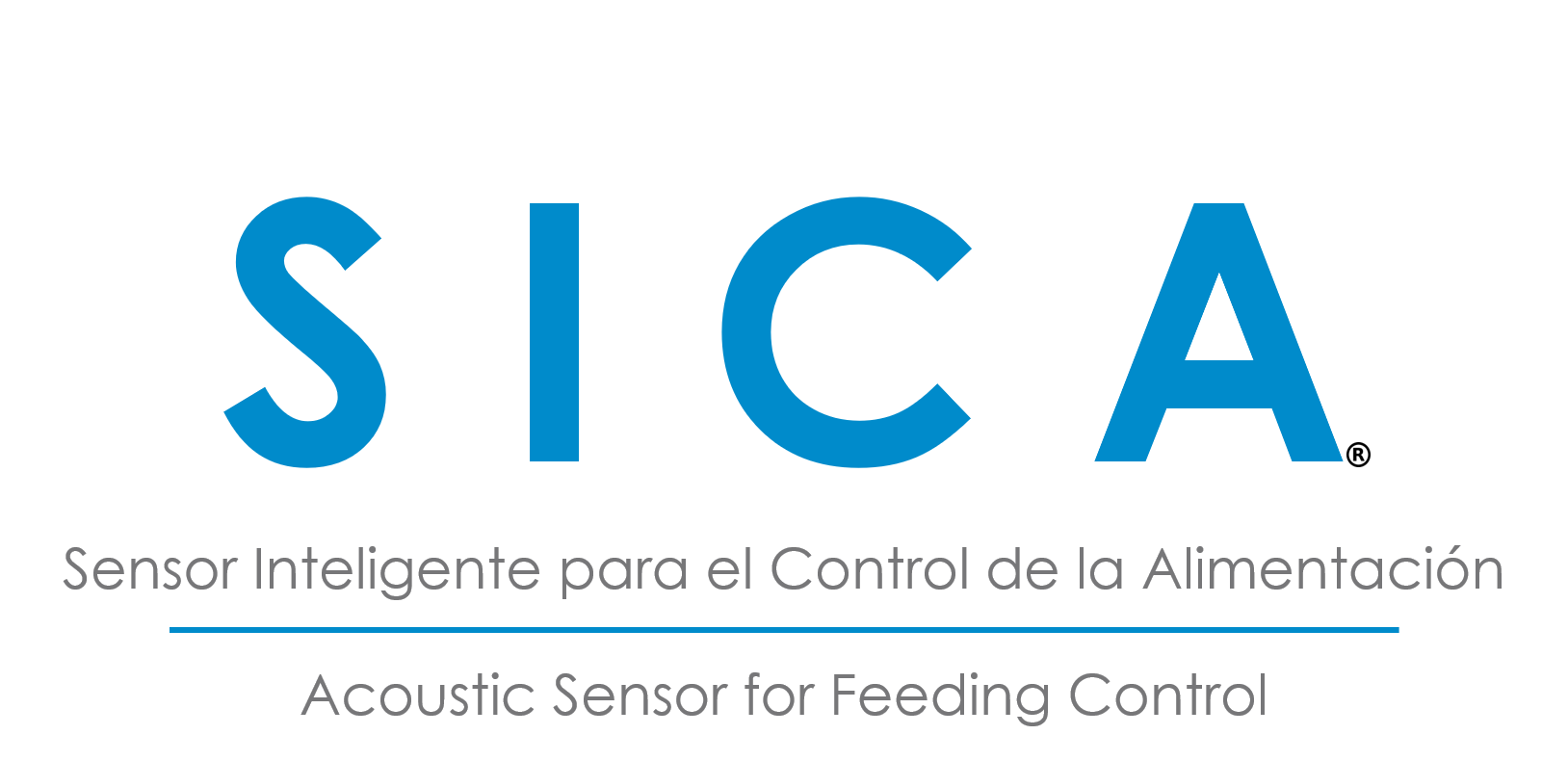 Keep updated!
Sign up to DEMO-BLUESMARTFEED Newsletter to get the latest news